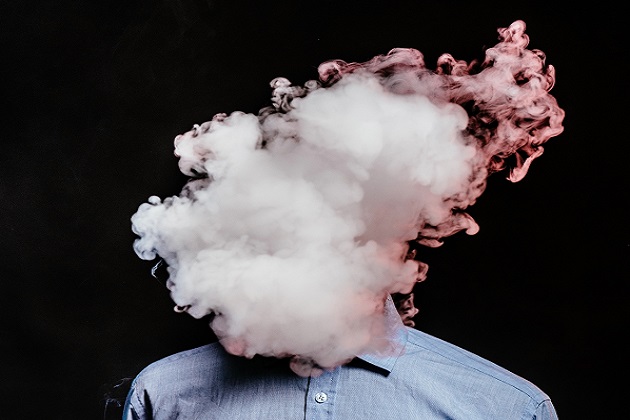 Current news: November 18, 2019, Upholding Westchester County's commitment to public health, Westchester County Executive George Latimer, the Department of Health and several community partners have launched a Vaping Prevention and Awareness Campaign. The campaign includes a series of three public service announcements (PSAs), which were created to help inform Westchester County residents about vaping.
Released in advance of The Great American Smoke-Out on Thursday, November 21, the public service announcements are intended to help inform parents and guardians about vaping, and to serve as conversation starters for talks with their children and teenagers.
Public Service Announcements:
1. The Health Risks of Vaping in Children featuring Amy Brown, MD, MBe and Shetal Shah, MD.
2. How to Recognize Vape Devices featuring Carolyn D'Agostino of Student Assistance Services
3. Parents Learn How To Talk To Your Kids About Vaping featuring Health Commissioner Sherlita Amler, MD and Daniel A. Cohen, MD a pediatrician at WestMed in Purchase.
NYSDOH Commissioner Zucker letter stating, effective September 12, 2019, any business that offers e-cigarettes or e-liquids for sale, must post the attached NYS Department of Health published sign in a conspicuous place. By requiring the posting of this sign, the NYS Department of Health expects that consumers will become more educated about the risks associated with vaping.
The CDC is investigating outbreaks of severe pulmonary disease associated with using e-cigarette products.
Vaping devices, also known as electronic or e-cigarettes, come in a variety of shapes and sizes. Some are made to look like regular cigarettes, cigars or pipes. Others are made to resemble pens, USB sticks and other everyday items, such as highlighters, coffee cups, lipsticks and inhalers.
Vaping devices hold liquid that come in many flavors. Children may find this particularly appealing. The liquid can be bought in bottles or prefilled cartridges. Most liquids contain nicotine, a powerful stimulant that is addictive and can impair the developing brain.
Vaping devices/electronic cigarettes are known by different names. Sometimes they are called e-cigs, hookah sticks, mods and vape pens. The top-selling brand is a USB-shaped device called JUUL. Use of an e-cigarette is often called "vaping" or "JUULing."
Vape pens/e-cigarettes can be used to deliver marijuana and other drugs. When used to vape marijuana, they may be referred to by names such as wax, dab, shatter and oil. Vaping marijuana concentrates can be difficult to detect because oftentimes they are odorless.
Many people incorrectly believe that vape pens/e-cigarettes produce a water vapor when they actually produce an aerosol. The aerosol is created by heating a liquid that usually contains nicotine, flavorings and other chemicals. Users inhale this aerosol into their lungs. The aerosol can contain harmful substances, including:
Nicotine
Fine toxic particles that can interfere with the growth and work of the lungs and increase the risk of heart disease, lung cancer and asthma attacks
Flavoring such as diacetyl, a chemical linked to a serious lung disease commonly known as "popcorn lung"
Volatile organic compounds that can cause cancer
Cancer-causing chemicals
Heavy metals such as nickel, tin and lead
Many of the harmful chemicals found in cigarette smoke
Nicotine use in early adolescence causes changes in the brain that can make life-long addiction much more likely for young e-cig/vape users. Ear, eye and throat irritation is common among e-cigarette/vape users. The aerosols produced by the chemicals enter into the user's lungs unfiltered and leave chemical residue behind.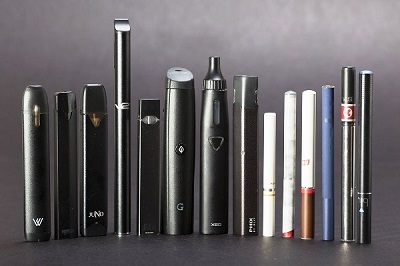 Nicotine is known to have effects on the cardiovascular system, too. Some recent studies show that frequent use of e-cigarettes/vape pens may lead to cardiovascular diseases. Other studies show that e-cigarette/vape pen use is associated with the dual use of other tobacco products that are known to cause further health issues, including cancer and heart disease.
The long-term health consequences of vaping are still unknown. However, more and more evidence shows that vaping is not harmless. In addition, while vaping is often marketed as a strategy to quit smoking, there is not enough evidence to support this claim.
In Westchester County, the use of vaping products are prohibited everywhere traditional smoking is restricted.
Resources