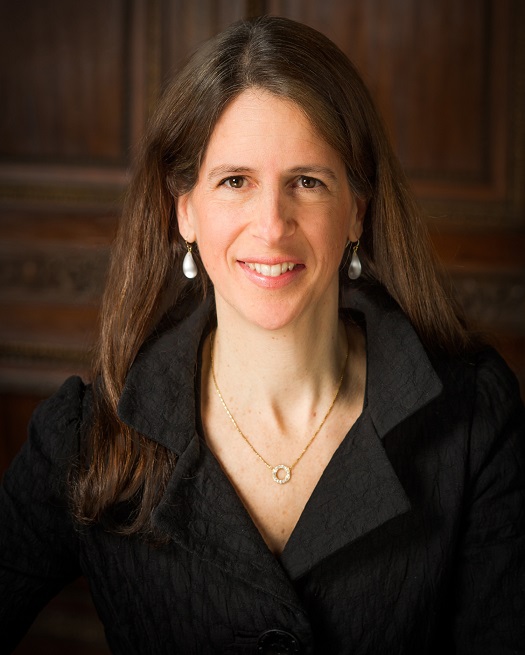 Melinda K. Abrams
Board of Health Member
Date Appointed: May 7, 2018
Term Expires: December 31, 2025
Melinda K. Abrams joined the Board of Health in 2018 as a New Rochelle representative. She is vice president of Health Care Delivery System Reform at The Commonwealth Fund, where she has worked for more than 20 years.
The Commonwealth Fund is a private foundation that seeks to improve healthcare systems through better access to care, improved quality and greater efficiency by supporting independent research on health care issues and making grants to improve health care practice and policy.
At The Commonwealth Fund, Ms. Abrams directs the activities of an external grant making program whose goal is to improve patient outcomes and reduce the overall cost of care in the U.S. healthcare system.
Her work has focused on improving healthcare delivery for low-income families, the uninsured, children and other vulnerable populations, as well as on improving the management of care of people with multiple, complex and costly conditions.
Ms. Abrams' research has been published in the National Academy of Medicine, Journal of the American Medical Association and the New England Journal of Medicine. She also has co-authored numerous research papers published by The Commonwealth Fund.
Ms. Abrams was invited to testify about patient-centered medical homes before a Senate Special Committee on Aging. She has presented at national conferences and has served on numerous advisory committees in her field. Most recently, she chaired the Subcommittee on Developing a Patient Taxonomy, Workgroup on High-Need Patients at the National Academy of Medicine.
She earned a BA at Cornell University and an MS in Health Policy and Management at the Harvard University School of Public Health.
Ms. Abrams lives in New Rochelle with her husband and three children.