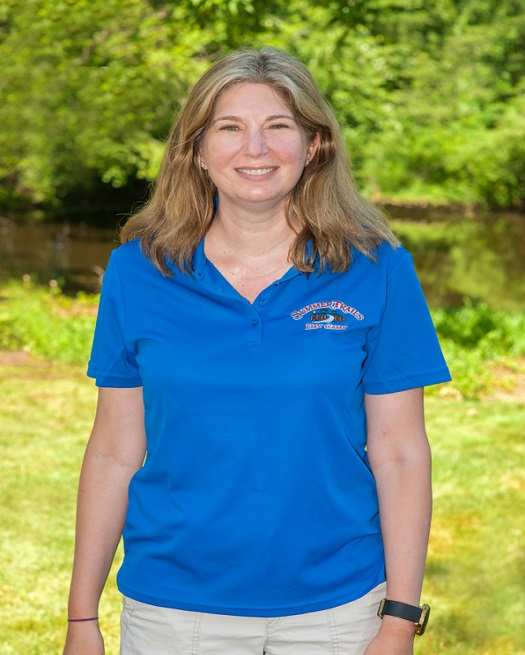 Board of Health Member --
Jamie Sirkin
Appointed: March 7, 2016
Term Expires: December 31, 2023
At-Large member
Jamie Sirkin, MSW, joined the Board of Health in 2016. She is the owner/director of Summer Trails Day Camp and Baseball Camp in Somers, NY. She has a BA from Indiana University and earned a MSW from New York University.
Jamie Sirkin has a long interest in providing the safest environment possible for children both physically and emotionally. She has served on many committees and boards including the American Camp Association- NY NJ, the Rockland-Westchester Day Camp Association, the New York State Camp Directors Association, and the Westchester County Department of Health Camp Committee. She is the recipient of the Michael Gordon Excellence in Camping Award.
As a Camp Director she is committed to positively influencing children through the camp experience and a broader interest in positively impacting our community at large. Key words in the Board of Health mission such as, "quality of life", "promoting health and education", taking a "proactive" and "innovative" approach, and working "collaboratively" within the Westchester Community align with Jamie's personal and career goals. She feels privileged to have the opportunity to serve the county.
Jamie Sirkin lives in Armonk with her husband and two children. Her daughters attend the Byram Hills public schools. She has been a resident of Westchester County since 2006.