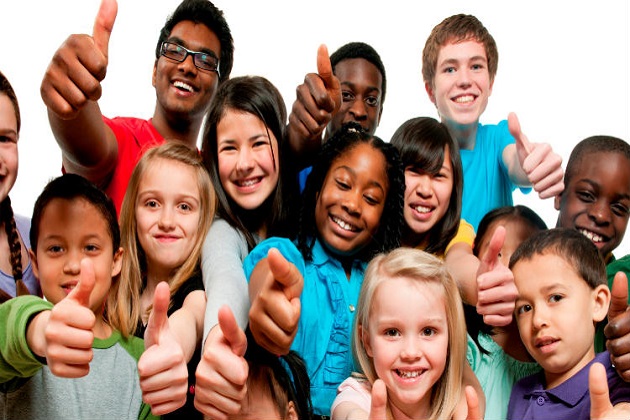 The Children and Youth with Special Health Care Needs(CYSHCN) Program is part of the Westchester County Department of Health –CSN unit. This program seeks to improve the system of care for children and youth with special health care needs from birth and up to 21 years of age and their families; and helps to shape public policy so families can get the best health care for their children.
Staff in the Department of Health Children with Special Needs Division provide guidance on access to care and refer families to the department's Facilitated Enrollment Program for access to programs including Child Health Plus A and Child Health Plus B enrollment outreach.
Eligibility
These services are intended for families with children, youth or young adults who have conditions for which they need extra health care and services. Eligible children must:
Be 21 or younger
Reside in Westchester County
Have been diagnosed with (or may have):

A serious or chronic health condition or disability
A physical condition
A developmental/intellectual condition
An emotional/behavioral condition
Community Support
This program has partners who are sensitive to the unique experiences in each community in Westchester County. They can connect your family to support networks that understand the challenges of caring for children with special needs.
The following groups can help you find the support your family needs:

New Rochelle Youth Bureau
New Rochelle, NY
(914) 654-2045
Mt. Vernon Youth Bureau
Mount Vernon City Hall
Mt. Vernon, NY
(914) 665-2344
Yonkers Youth Services Bureau
Yonkers, NY
(914) 377-6436
White Plains Youth Bureau
11 Amherst Place
White Plains, NY
(914) 422-1378
Open 24 hours
Family Ties of Westchester Inc.
White Plains, NY
(914) 358-4393
Family Ties of Westchester - Mt. Vernon
33 North 3rd Avenue
Mt. Vernon, NY
(888) 599-7396
Family Ties of Westchester - Yonkers
53 South Broadway
Yonkers, NY
(914) 964-2063
Hours: 9 am - 5 pm
Parent-to-Parent
For more information, contact us: Phone (914) 813-5076 or (914) 813-5090