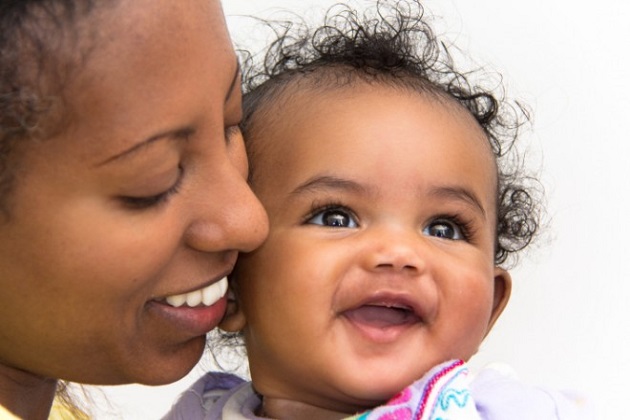 Breast milk contains the right balance of nutrients needed to help a new born grow and develop. Additionally, breastmilk:
has complete nutrition for your baby's first 6 months
has antibodies that build the baby's immune system and help protect them from flu, colds, ear infections, and allergies
is easily digested and babies are less likely to have digestive issues
is always ready, at the right temperature and has NEVER been recalled!
Colostrum is mother's first milk that is thick, yellow and has complete nutrition for a new born baby. It coats and protects the digestive system while helping babies pass their first bowel movement. Colostrum also has antibodies that build the immune system and provide protection from diseases
Recognize your baby's feeding cues and feed your baby on demand. Look for:
Rooting, sucking fingers, nibbling hands, soft sounds, smacking lips and crying. Avoid waiting for crying as this is the last hunger cue and often happens when the baby is very hungry.
For more information, click here: Feeding Cues


Breastfeeding and returning to school or work
Preparation is key!


For preparation guidance on your return to work or school, check out the Making It Work Toolkit. Have your breastfeeding plan ready and discuss it with your Employer or School Nurse. For more information visit Expressing & Pumping

Breast milk storage
Breastmilk can be stored for up to:
• 4 days in the refrigerator
• 6 months in the freezer
• 12 months in a deep freezer
Additional tips for breast milk storage: Storing Your Milk


Donor Human Milk Banks
Human milk can save lives!


To donate or receive donor human breast milk, visit the New York Milk Bank for locations near you.

WIC can help!
Families participating in WIC can seek breastfeeding support and guidance from the Program's nutrition staff, Certified Lactation Counselors (CLC) and Peer Counselors. Additionally, breast pumps are available for WIC eligible breastfeeding women based on a breastfeeding assessment.

Additional Resources
• The National Breastfeeding helpline: 1-800-994-9662
• Breastfeeding Partners
• La Leche League of New York
• CDC Breastfeeding Pages
• American Academy of Pediatrics
• Healthy People 2020