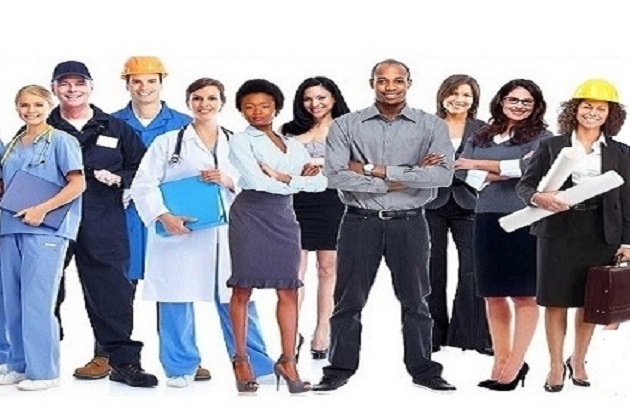 The Westchester County Department of Health is here to keep you healthy and informed about important public health topics. Through our many programs and services, we work to promote healthy behaviors, protect you from illness, and control the spread of disease in your community.


The following is an overview of the programs and services that the Health Department offers.

Services
Childhood Lead Poisoning Prevention
Vaccines for Children and Adults
Maternal and Child Home Health Nursing Visits
Women, Infants and Children Nutrition Services (WIC)
Early Intervention Program for Children with Special Needs (ages birth - 2)
Preschool Special Education Services for Children with Special Needs (ages 3 - 5)
Children with Special Health Care Needs Program (families of children ages birth – 21)
Health Insurance Access
Sexually Transmitted Disease (STD) Evaluation, Diagnosis, Treatment and Prevention (including partner services)
HIV Testing and Pre-Exposure Prophylaxis (PrEP)
Tuberculosis (TB) Directly Observed Therapy and Medical Services
Mosquito Surveillance and Control
Regulation
Permit, Inspection and Code Enforcement of:

restaurants
swimming pools
bathing beaches
children's camps
public water supplies
radiological equipment
solid waste transport vehicles
petroleum bulk storage facilities

Air, Drinking Water, Solid Waste and Septic Quality Control
Septic System Contractor Licensing
Chemical and Hazardous Material Spill Response
Animal Disease Prevention and Control
Tobacco Control
Communicable Disease Surveillance, Investigation and Case Management

Education & Information
Health Education, Promotion and Social Media
Speaker Requests
Collection and Analysis of Health Data
Public Health Emergency Planning and Preparedness
Freedom of Information Law Requests (FOIL)
Media and Public Relations

Stay Connected
24-hour Public Health Information Line: 914-813-5000

To take this information along with you, download the Keep Healthy and Know Your Health Department brochure.