The Health Department works to promote public health, prevent the spread of disease and prolong meaningful life for all Westchester residents. Staffers inform, educate and empower people about public health issues, connect people to needed health services and ensure the availability of health care.
The department monitors health status to identify community health problems, diagnoses and investigates them and mobilizes community partnerships to find solutions.
The Health Department develops policies and plans that support individual and community public health efforts. The department enforces laws and regulations that protect health and ensure safety, including the state and county sanitary codes. The health department also surveys and regulates air and water quality in Westchester.
For general information and public health emergencies, call (914) 813-5000, 24/7. Subscribe for health news, tips and information.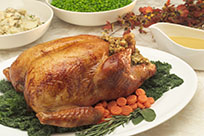 Safe Holiday Cooking Tips
Food safety is extremely important when preparing your holiday meal to avoid food poisoning. You must be aware of the four main safety issues when preparing your meal: clean, seperate, cook to the right temperature, and chill. Learn more.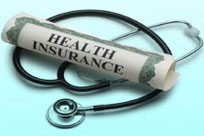 Health Insurance Open Enrollment


If you are uninsured, underinsured or self-insured, you can enroll in a newaffordable health plan. Navigators will be available to help Westchester residents enroll in a plan. View a map of locations and directions to all navigator locations.
World AIDS Day Event on Dec. 9
Ending the Epidemic, It's Everyone's Responsibility - An update
on the NYS initiative.
- More information on the event.
- View the agenda and invite.
- Register here.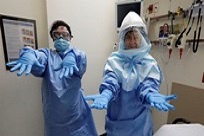 Ebola Preparedness
The Health Dept. has been, and continues to work closely with NYSDOH, CDC and local healthcare providers, hospitals and EMS to ensure that every precaution is being taken to protect the public from Ebola. Learn more about Ebola preparedness.
Get the Facts about Ebola
Information for residents.
Information for EMS
Information for health care providers.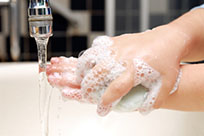 Hand Washing can Prevent Illness
Hand washing is one of the best ways to avoid getting sick and spreading illness at home, at school and at work. Learn to wash your hands the right way.