The Health Department works to promote public health, prevent the spread of disease and prolong meaningful life for all Westchester residents. Staffers inform, educate and empower people about public health issues, connect people to needed health services and ensure the availability of health care.
The department monitors health status to identify community health problems, diagnoses and investigates them and mobilizes community partnerships to find solutions.
The Health Department develops policies and plans that support individual and community public health efforts. The department enforces laws and regulations that protect health and ensure safety, including the state and county sanitary codes. The health department also surveys and regulates air and water quality in Westchester.
For general information and public health emergencies, call (914) 813-5000, 24/7.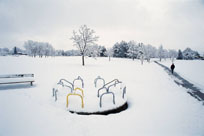 Cold Weather Safety Tips
Serious health problems can result from prolonged exposure to the cold. It's important to know how to protect yourself and your loved ones from potential cold-weather dangers, especially the most common frostbite and hypothermia.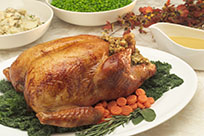 Safe Holiday Cooking Tips
Food safety is extremely important when preparing your holiday meal to avoid food poisoning. You must be aware of the four main safety issues when preparing your meal. Learn more.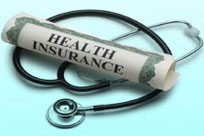 Health Insurance Marketplace
The new health insurance marketplace opened on Oct. 1. If you are uninsured or self-insured, you can enroll in a new affordable health plan. Navigators will be available to help residents enroll in a plan. View a map of locations and directions to all navigator locations.
Got a Bat in Your House?
Don't let it fly out the window. If there's a chance that a person or pet in your house had contact with the bat, capture that bat, call the health dept at (914) 813-5000 and have it tested for rabies. Watch the 80-second video on how to capture a bat safely.
Influenza Season is Here
Influenza (the flu) is caused by the influenza virus. It's highly contagious and can spread from person to person. Prevent the flu each year and get vaccinated. Remember to wash your hands and cover your cough to prevent others from becoming sick.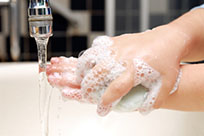 Hand Washing can Prevent Illness


Hand washing is one of the best ways to avoid getting sick and spreading illness at home, at school and at work. Learn to wash your hands the right way.