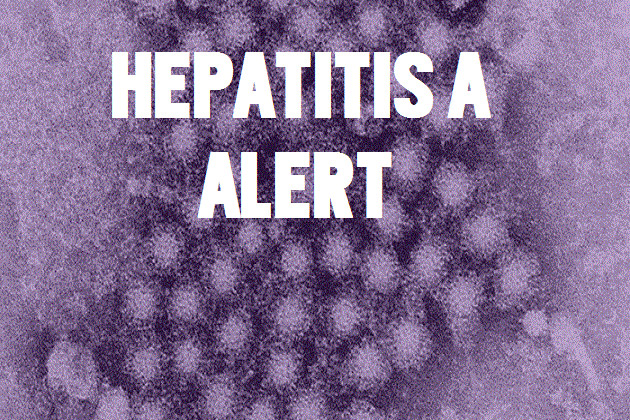 The Westchester County Department of Health has held four free clinics to provide preventive treatment to people who may have been exposed to Hepatitis A through an ill employee at Monteverde at Oldstone, a restaurant and event space in Cortlandt Manor.
Anyone who believes that they have been exposed should call the Westchester County Department of Health at 914-995-7499, Monday– Friday, 8:30 am – 4:30 pm. Outside of these hours, please call our Administrator On-Call at 914-813-5000.
Anyone who dined at the restaurant between May 24 and June 10 may have been exposed. Preventive treatment is only effective if given within 14 days of the exposure and consists of Hepatitis A vaccine or immune globulin, a blood product. However, failure to be vaccinated does not necessarily result in infection. Anyone who develops symptoms should contact their doctor or the Health Department immediately.
Hepatitis A is a viral liver disease transmitted by ingesting contaminated food or water or through direct contact with an infectious person. Hepatitis A is generally a mild illness that affects the liver. Symptoms include fatigue, fever, poor appetite, abdominal pain, diarrhea, dark urine and yellowing of the skin and eyes, and can develop from two weeks to two months after exposure.