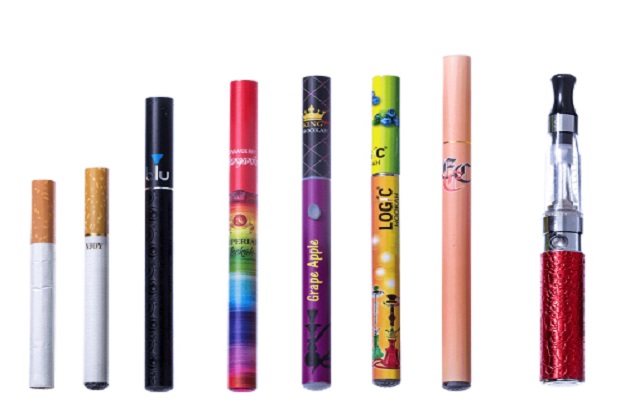 Current news: NYSDOH Commissioner Zucker letter stating, effective September 12, 2019, any business that offers e-cigarettes or e-liquids for sale, must post the attached NYS Department of Health published sign in a conspicuous place. By requiring the posting of this sign, the NYS Department of Health expects that consumers will become more educated about the risks associated with vaping.


The New York State Clean Indoor Air Act and Adolescent Tobacco Use Prevention Act establish the foundation of tobacco regulation for the state. Local counties have the option to create local laws and sanitary code sections that are stricter than those established by the state.


In Westchester County, the Board of Health passed Article XX of the Westchester County Sanitary code, which prohibits smoking in all dining areas of all restaurants, including bars and bar areas.Smoking is also prohibited in any outdoor service area of a restaurant, including patios, decks and sidewalks.
Apart from restaurants, smoking is permitted outdoors, but not under any kind of overhang that might trap smoke.
Westchester and NY State laws regarding smoking in worksites:
Chapter 534, Westchester's Smoke-Free Worksite Law, went into effect in 2003 and was amended in 2015 to include electronic cigarettes. This law prohibits smoking at all worksites, including restaurants, taverns and bars, in Westchester County with one or more employees.
The New York State Legislature updated a similar law, Article 13E, effective statewide in 2003. Although the laws are similar, there are some important differences. Article 13E also makes it illegal to smoke in schools, banks, retail stores and hallways of apartment buildings and within specified distances of schools, daycare centers, hospitals and libraries.
Where there are differences in these two laws, the more stringent sections of the two laws will apply in Westchester County.
It is illegal to sell tobacco products to anyone under 21 years old in New York State. Merchants who do so could be fined and lose their lottery and cigarette license.
Chapter 535, Restrictions Relating to the Sale of Tobacco Products to Minors, provides that vending machines which sell tobacco products are restricted to make it harder for minors to obtain tobacco. This local law makes it illegal to allow self-service of tobacco products. Tobacco has to be behind the service counter or locked. A person at least 21 years of age or older has to supervise the sale of tobacco. Tobacco vending machines, in addition to meeting the restrictions in the state law, must also in Westchester County be located at least 20 feet from an outside door and be equipped with a lock-out device that requires activation by a bartender or person in charge.
Any person operating a place of business where tobacco products are sold must post this sign in color (Spanish) (red lettering required) on white paper in a conspicuous location both where the tobacco products are stored and at the point-of-sale. However, if the storage of the tobacco products and the point-of-sale are within three feet of each other, only one sign is required.
Local Law:
Westchester County Sanitary Code: Article XX-Clean Indoor Air Act
Chapter 534, Westchester's Smoke-Free Worksite Law (updated to reflect electronic cigarettes)
Chapter 535-Restrictions Relating to the Sale of Tobacco Products to Minors