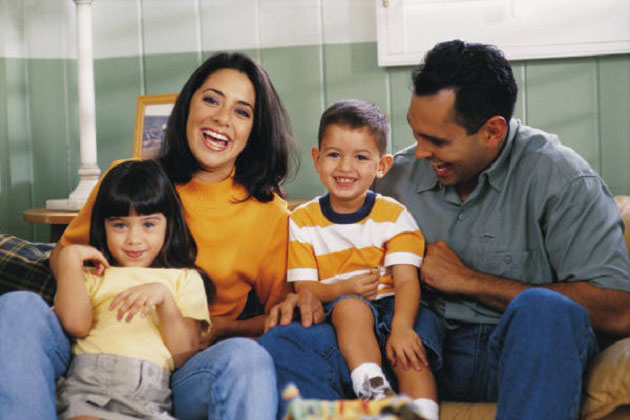 Do you need health insurance? The Health Department offers FREE help.
Anyone who wants to can enroll in a Qualified Health Plan (QHP) during the Open Enrollment period. Enrollment in Medicaid, Child Health Plus, the Essential Plan and the Small Business Marketplace is available all year round.
In-Person Assistors (IPAs)/Navigators provide in-person assistance to individuals, families, small businesses and their employees who would like help applying for health insurance through the NY State of Health Marketplace.
IPAs/Navigators provide culturally competent, linguistically appropriate, and disability accessible enrollment services. They are available in community-based locations at convenient times, including evenings and weekends, at no cost to enrollees.
The Westchester County Department of Health has 8 IPAs/Navigators available in 24 locations throughout Westchester County and the Bronx.
To schedule an appointment to meet with a Navigator or for more information about Program services, contact the Health Department at hnav@westchestergov.com or call (914) 995-6350, between 9 a.m. to 5 p.m., Monday through Friday.
What Health Insurance Plan am I eligible for?
There are several health insurance options available. An IPA/Navigator can assist you with enrolling in the plan that best meets your needs. Based on age, income, and other factors you may qualify for one of the following health insurance plans:

The Essential Plan
Find out if you qualify for this low-cost/no-cost health plan
Choose your health plan
Apply all year round
Medicaid and Child Health Plus (CHP)
Choose your health plan
Apply all year round
Qualified Health Plans (QHP)
Compare and buy private insurance
Choose your health plan
Apply during Open Enrollment or Special Enrollment
Note: The Open Enrollment Period for 2019 Qualified Health Plan coverage will begin Nov. 1, 2018 and end Jan. 31, 2019.
If you own/operate a small business, IPAs/Navigators can help you:
Choose low-cost, quality health plans
Find out if you qualify for a tax credit
Apply any time for coverage for your employees
Other Options
If you are over 65 years of age or under 65 and have a disability, you may not qualify for health coverage through the NY State of Health Marketplace and may qualify for coverage through Medicare, Social Security Disability Insurance (SSDI) or Supplemental Security Income (SSI) Disability.
Medicare
Turning 65 is one way you can be eligible for Medicare. You can also be under 65 years old and still qualify for Medicare because you are receiving Social Security Disability Insurance, or SSDI. In most cases, you qualify for Medicare due to a disability if you have been receiving SSDI checks for more than 24 months.
For more information, please visit:
SSDI and SSI
If you have a disability you have a number of options for health coverage. If you currently have Medicaid or Medicare, you're considered covered under the health care law and don't need a Marketplace plan. If you don't have health coverage, you can fill out a Marketplace application to find out if you qualify for savings on a private health plan or for coverage through Medicaid.
For more information, please visit:
Additional Resources