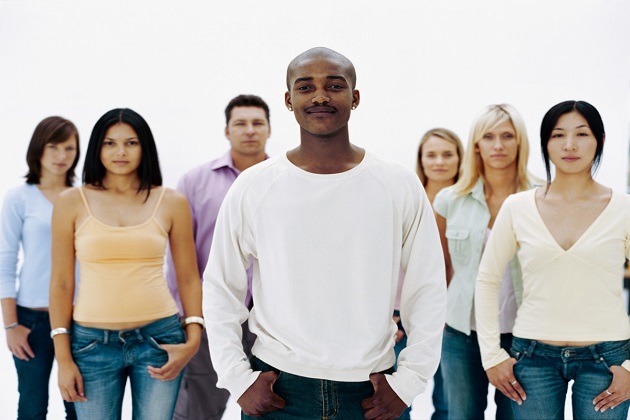 Sexual health is a vital part of overall health. Being sexually healthy means avoiding infections and taking responsibility to ensure that we protect ourselves and others from sexually transmitted infections (STIs).
Do You Know Your Sexual Health Status?
STIs often have no signs or symptoms.
Untreated STIs can cause serious complications.
Common STIs include chlamydia, gonorrhea, syphilis, HIV, genital herpes and genital warts.
Sexual Health Clinic Services
The Westchester County Department of Health provides walk-in, confidential, clinic services for the testing, treatment and prevention of STIs at our Sexual Health Clinics. Pre-Exposure prophylaxis to prevent acquiring HIV infection (PrEP) is also available. Consider visiting us with your partner.
What to Expect at the Sexual Health Clinic
Based upon your need, you will see a nurse who will interview you, a clinician who may examine you, and you may receive laboratory tests, treatment and vaccines.
Rapid tests for HIV and Hepatitis C virus are available with results given to you at the visit.
Your confidentiality will be ensured throughout your visit.
STI Resources