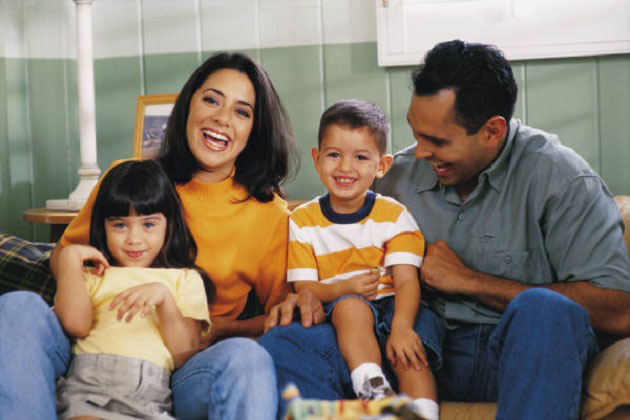 Residents wishing to enroll in a Qualified Health Plan (QHP) can do so during the open enrollment period. Enrollment in Medicaid, Child Health Plus, the Essential Plan and the Small Business Health Option is available all year round.
To help residents and small business owners understand and access the Marketplace, Westchester County Health Department has eight "Navigators" available to help residents. Navigators can provide in person assistance to individuals, families, and small businesses and their employees at the time of initial enrollment or when renewing health coverage. You can call (914) 995-6350 or e-mail hnav@westchestergov.com from 8:30 a.m. to 6 p.m. weekdays to meet with a local navigator at one of the locations listed here on the interactive map. You can also call the NYSDOH Marketplace at (855) 355-5777 for help.
Navigator sites include libraries, health department offices, community based organizations and government agencies. Weekday, evening and weekend hours are available at 25 sites across the county by appointment and certain locations offer walk in hours. Navigator services are free of charge and available in English and Spanish.
NY State of Health, The Official Health Plan Marketplace has a number of resources and tools to help consumers understand the online health plan application process for individuals and families:
The Essential Plan is a new program for eligible New Yorkers enrolling in coverage through the NY State of Health.
Medicaid is a publicly funded health insurance program that provides free comprehensive health coverage for children and adults with limited income.
Child Health Plus is a publicly funded health insurance program that provides free or low cost comprehensive health coverage for children under the age of 19 who are not eligible for Medicaid.
Free Prescription Discount Card will help reduce the cost of prescription drugs for those who are uninsured or underinsured – a benefit that comes at no cost to the county or taxpayers. Every household in Westchester will be receiving the ProAct Prescription Drug Discount Card in the mail starting as early as July 24. For more information, including a listing of participating pharmacies, ProAct can be reached toll-free at (877) 776-2285.
Additional Resources